LOGOS
Are you looking at your branding and wondering why no one else is? Is it time for a change?
We all judge a book by its cover – it's human nature. Your logo design can communicate many things to your audience and is often the first point of visual contact that a prospective client or customer may have with your business.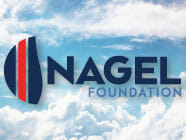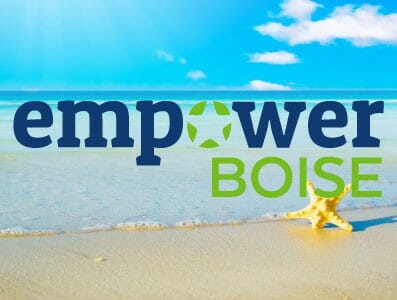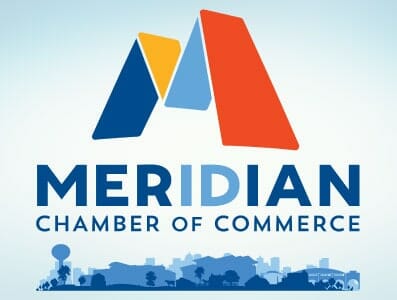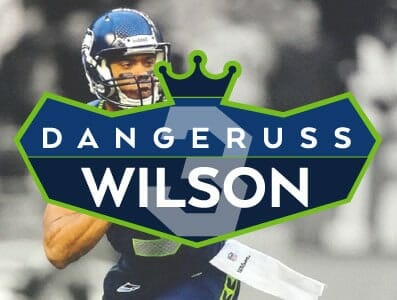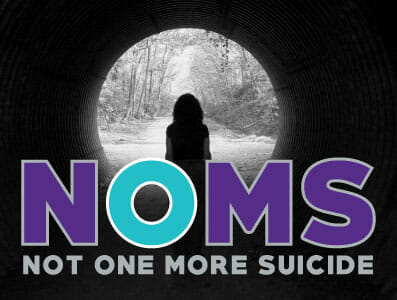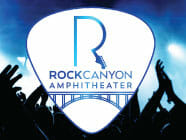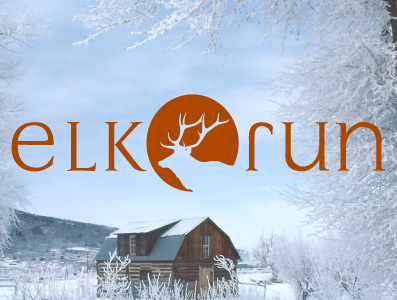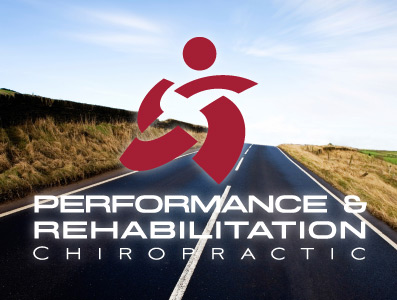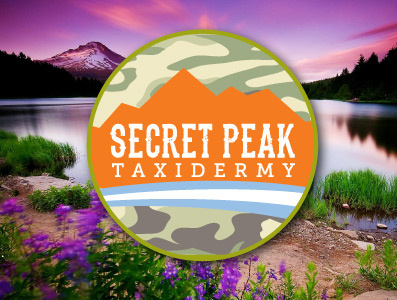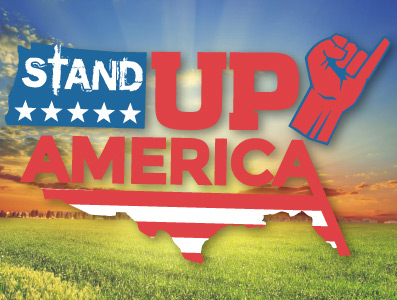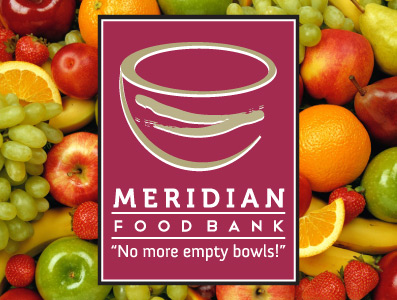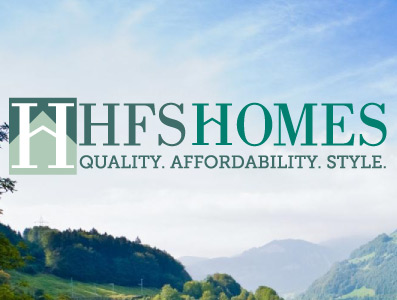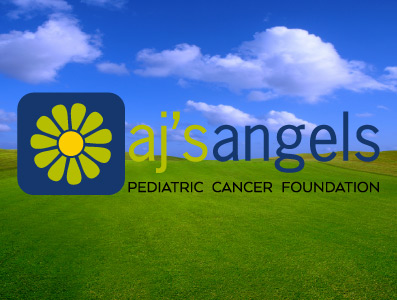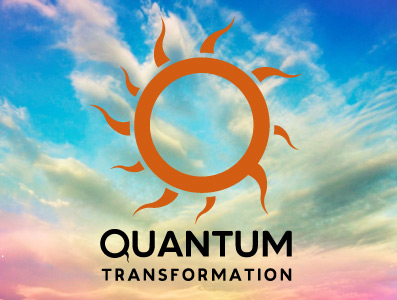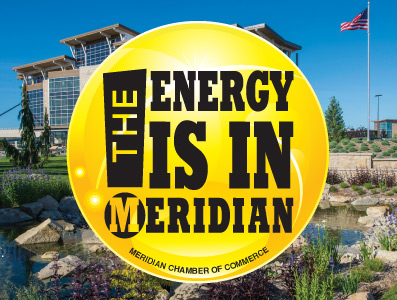 At Graphic Zen, we have been producing logo design solutions for over 20 years. We cover all aspects of the logo design process from concept design to style guides.
Logo Design – Boise, Meridian & Beyond...
Think of us as your creative GPS, helping you down that scary road of creativity by inspiring, mentoring, and leading brainstorms internally and externally, all with the goal of discovering the very best idea. Our role as a creative consultant is to identify the risks and recognize the ideas that could make you into the brand your competitors wished they could be.
Our process is simple, we find out about you, identify your goals, do some research on your competition and then begin the creative concepts.
The simple process:
You fill out a brief questionnaire that outlines some key points in making up the logo design brief
We send you a detailed quote so you know exactly what the cost will be
Once you sign off on the quote we start the concept design phase
We will usually provide 3 concepts for you to review
We then go through a couple of rounds of minor tweaks and changes
Once the final design is approved we create all the file formats necessary for you to showcase your new look to the world
A simple style guide is always supplied so that the logo is used as it was intended
1
Want Us to Create your Logo?